Upgrades
We offer a great variety of upgrades for the Laurier/Besi/Datacon Die Sorters such as the DS4000, DS4500, DS9000, DS9-100, DS11000 and DS9000e.
WINDOWS 10, VISION SYSTEM AND I/O UPGRADE
Make your Die Sorter 21st century proof!
Upgrades the following obsolete items:

Netsight Vision PC and main PC to a single quadcore industrial PC
Windows 3.1 or XP to Windows 10
Analogue camera system to modern GigE camera system
ISA bus I/O cards to PCI I/O cards
Most of the features the DS9000e and DTS-2 have are included
Advantages: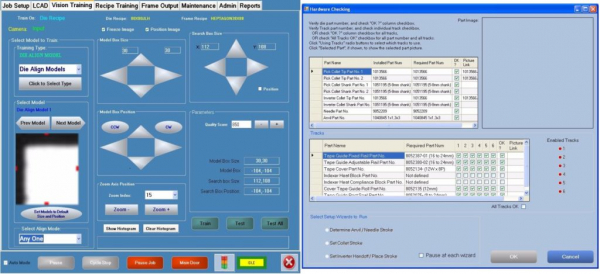 Parts will be available for decades to come
Throughput improvement up to 25%
Improved GUI simplifies recipe setup, calibration and operation.

FLEXURE UPGRADE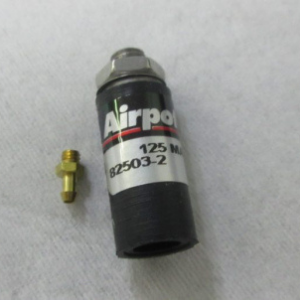 Old Airpot Collet Holder Design
Obsolete since 2005
Play on airpot leads to inaccuracy
Inconsistent gram force
Low gram force not an option
Z compliance is set by air pressure
Airpot spare parts no longer available
New Flexure Collet Holder Design
Proven technology (introduction in 2005) – available on all platforms
Better accuracy, down to +/- 37µm and +/- 1°
Less maintenance; will not wear out.
Low gram force down to 20 grams
Z compliance no longer set by air pressure
Long term availability of spare parts (all build to print parts)
DIE ELEVATION UPGRADES
Backlit Anvil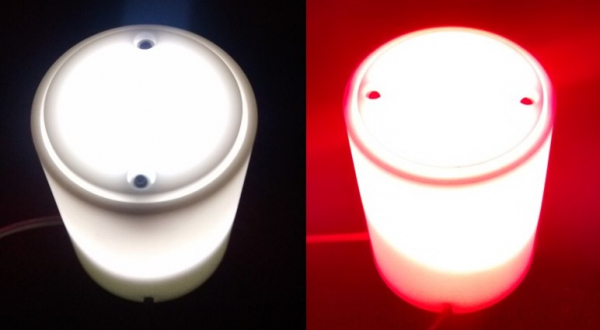 For improved vision alignment
For all needle patterns
Able to withstand high temperature (suitable for heated Die eject)
Available in different colors or IR
Vise Needle Holder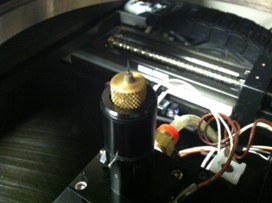 For accurately picking down to 0.1mm Die vise needle holder
Suitable for single needle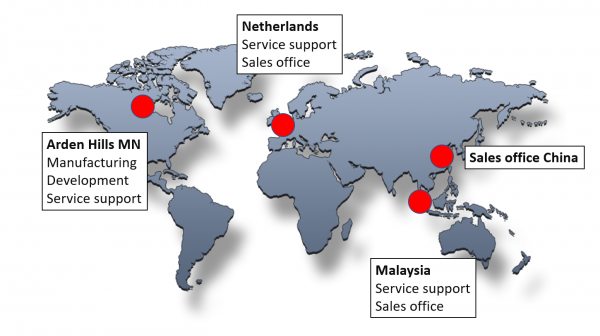 Email a Question