Die Pick and Place Equipment
Die Pick and Place Equipment
Die sorting equipment, also known as pick and place, allows for the separation of bare die, or "chips" of a diced wafer into specific categories based upon testing or inspection of predetermined criteria.
Syagrus Systems manufactures wafer die sorting machines for use in your application. Each of our machines runs on updated software and has high output capabilities. We understand what you need in wafer die sorting equipment because we process diced wafers and dies on the machines we manufacture.
Contact us so we can help you find the best die sorting solution for your process and budget.
DTS-1 Die Sorter Equipment
The DTS-1 wafer sorting machine is ideal for applications producing low- and medium-volumes. It features high accuracy and high flexibility on input and output. This machine is compact and saves space with a footprint of only 1.2x0.97m. The DTS-1 creates highly repeatable and exact results for sorting dies.
Optional Specifications
The DTS-1 has many optional features that can replace or be used in addition to the standard configurations. These options such as various die size ranges, inspections, die inversion, wafer binning and placement mapping, effective illumination areas, and others—are available depending on your application's specifications.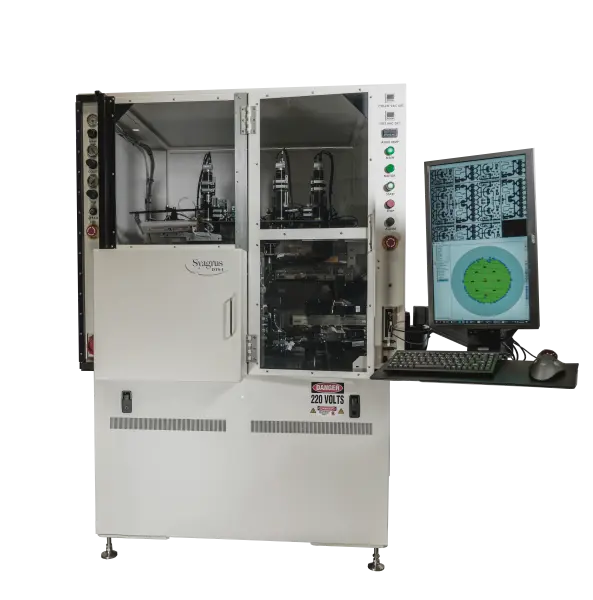 DTS-2 Wafer Sorting Machine
The DTS-2 is a precise and high-speed die sorting machine suited for high-volume wafer sorting applications. Running on a Windows 10 OS, the DTS-2 supports all wafer map formats and SECS/GEM. This equipment achieves accurate die placement and has the vision inspection capabilities to detect chipping, cracks, bumps, defects, and other flaws.
Optional Specifications
Many optional configurations are available to meet the needs of your planned wafer sorting project, such as integrated high-speed vision inspection, upgraded camera resolutions, and much more.

Refurbished Die Sorter Systems
Choosing a
refurbished wafer sorting system
is a cost-effective and environmentally friendly way to add a sorter to your application. Our refurbished equipment is reliable, backed by a full warranty, and has similar input and output performances to new machines. They also include onsite installation and training to ensure the machines meet your specifications and function as designed.

Wafer Sorting Equipment Upgrades, Spare Parts & Services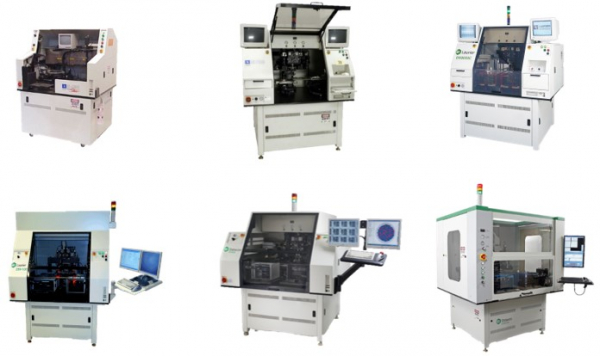 Each of our refurbished die sorters has been upgraded to the most recent software, making their performance comparable to a new machine for a significantly lower price. We offer spare parts, services, upgrades, and best-effort support for the following Besi/Laurier/Datacon platforms:
DS4000 and DS4500
DS7000, DS9000, DS9-100, and DS11000
DS9000e
We also offer other services, including prototyping, SOLIDWORKS, build to print, and wire harness/cable manufacturing.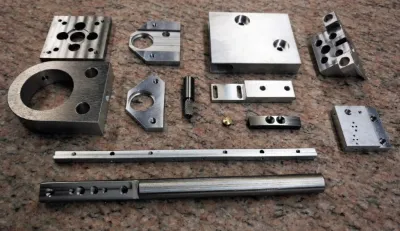 Contact Syagrus Systems to Discuss Your Die Sorter Equipment Needs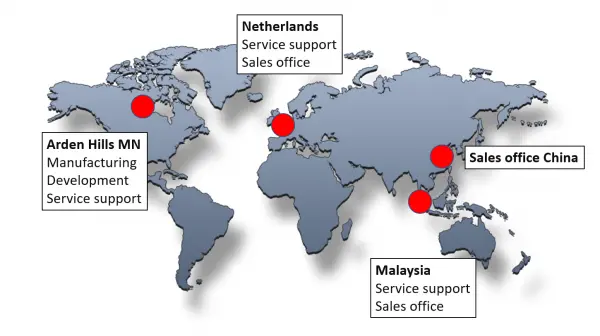 Syagrus Systems has created quality-driven silicon wafer processes to deliver consistent, repeatable products for over twenty years. Contact us with any questions or request a quote to get started. Our international team of service support specialists are prepared to help you with any wafer sorting or equipment manufacturing application.