DTS-1 Die Sorter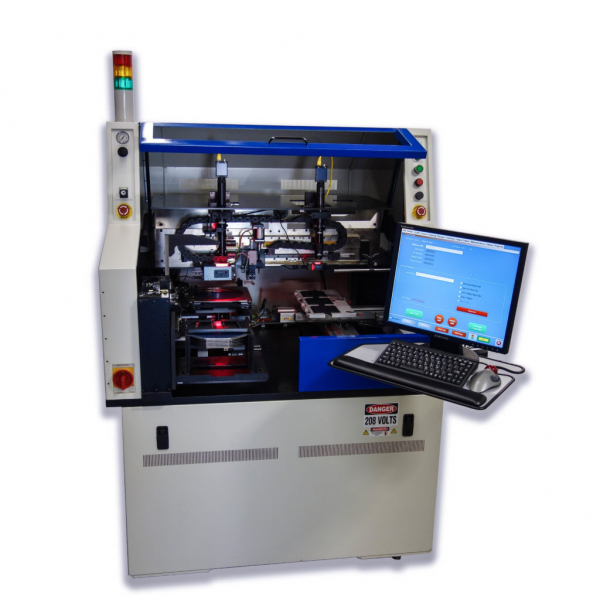 Most Flexible & Accurate Die Sorter 
Up to 6000 DPH throughput – +/-15µm accuracy
Product dependent
Key Features
Windows 10 OS. Small footprint of 1.2×0.97m
Input Formats
Die size from 0.1mm up to 45mm sq.
Die thickness as low as 12µm
Wafers up to 300mm / 12″
Waffle pack, Gel Pack and JEDEC trays
Bowl feeder
Output Formats
Invert or non invert
Wafers up to 300mm / 12″
Tape & reel – up to 44mm tapes
Waffle pack, Gel Pack and JEDEC trays
Vision Inspection Capability: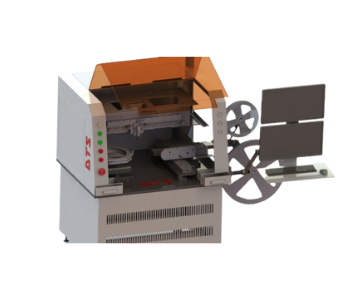 Minimum defect size of 10µm for 12mm Die and even better on smaller Die
Top side, top & bottom side or 6 sided vision inspection.
Ability to inspect on all 6 sides:
Surface defects
Chipping and cracks
Bump inspection
Foreign material detection
Dimension measurement
Laser marking defects
OCR text or QR code recognition & mapping.
Ability to quickly switch over between regular top side inspection at full speed and 6 sided inspection.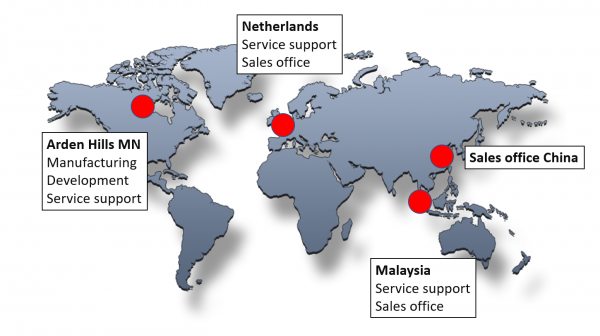 Contact us for more information or a quotation