Support Services & Spare Parts for Die Sorter Systems
Purchasing a new or refurbished die sorter system for your wafer pick and place operation is a significant investment. You need dependable machinery that will perform as expected for years to come. Syagrus Systems is here to help. We provide high-quality new and refurbished die sorting equipment and offer spare parts, system support services, and routine maintenance capabilities. We ensure that your die sorting equipment stays up and running, no matter the age or condition of your system.
System Support for Die Sorting Equipment
Syagrus Systems offers comprehensive support for many die sorter systems. Whether your sorting equipment requires a software upgrade, preventative maintenance, repair services, or something else, our expert team is prepared to work with you to resolve your issue. Our professional technicians undergo rigorous training to troubleshoot problems quickly and efficiently while aiming to minimally disrupt your workflow. 
We offer extensive support and services for the following Laurier, Besi and Datacon Die Sorter systems:
DS4000 and DS 4500
DS7000
DS9000, DS9-100, and DS11000
DS9000e
We also offer limited support to CS 1250 die sorting equipment. Please contact us to discuss your needs. Our technicians will make their best effort to provide a solution.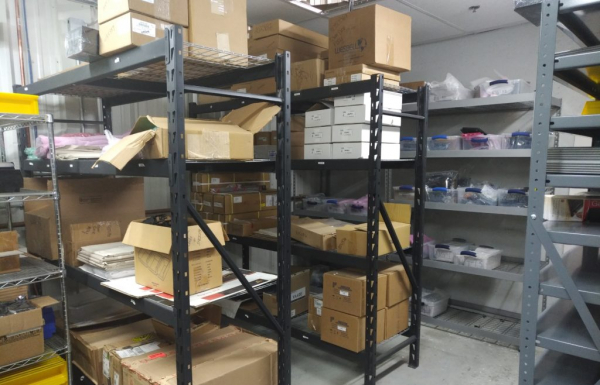 Die Sorting Spare Parts for Die Pick Equipment
Replacing worn or damaged parts is a cost-effective way of prolonging your die sorting equipment's lifespan. Syagrus Systems is your full-service provider of spare parts to match most die sorter systems, including options manufactured by Laurier, Besi, and Datacon. Between our existing inventory and network of sourcing partners, we will provide the die-sorting spare parts your system requires.
Our die sorting spare parts include new parts, new old stock, and alternatives for End Of Life parts and assemblies.
Contact Syagrus Systems for Die Sorter Services & Support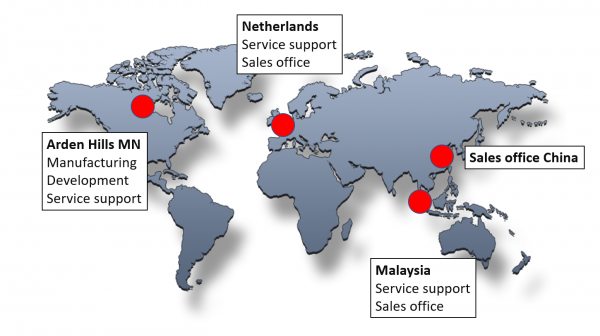 Syagrus Systems' has experienced service personnel located in the US, Asia, and Europe. In addition to our support services and die sorting spare parts, we offer training solutions to help you understand how to best operate, maintain, or repair your die sorter system. If you have a problem with your die sorter equipment, we are here to create dependable, efficient solutions.
Contact us for more information about our services and parts. Request a quote to receive detailed pricing estimates about a specific die sorting spare part or support service. Our team will respond shortly.