Syagrus Systems News
Have a Project Coming Up?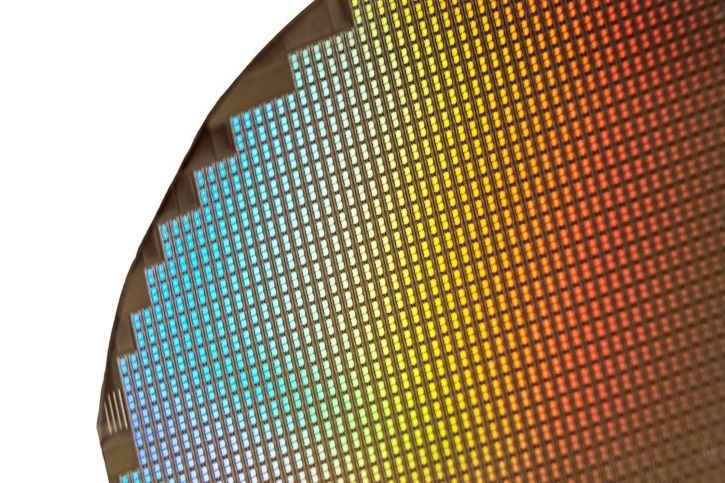 Syagrus Systems recently purchased two new pieces of machinery—the DFG8540 in-feed surface grinder and the DFD6362 wafer dicer—that provide improved wafer dicing productivity and backgrinding performance.
Arden Hills, MN - Syagrus Systems is pleased to welcome Eric Wornson, who has been hired as our new Process Engineer. Wornson brings considerable experience and expertise to the role, having spent the last three-plus years as a research engineer with 3M Corporation.
29 May 2014 - Syagrus Systems' recent addition of two new pieces of key processing equipment, a Strasbaugh wafer grinder and an MTI metrology system, give the silicon wafer processing company increased backgrinding capacity and even more accurate measurement capabilities.
Arden Hills, MN—Syagrus Systems has enjoyed exponential growth in its wafer bonding and thinning services in 2011, and is preparing for another banner year in 2012 as more and more companies require increasingly thin substrates.


Arden Hills, MN—Syagrus Systems is pleased to announce a new agreement with 3M allowing Syagrus to provide silicon wafer thinning services utilizing the 3M™ Wafer Support System (WSS). As part of this agreement, Syagrus Systems will provide "ultra thin" wafer grinding services to the North American semiconductor industry, as well as qualification runs and demonstrations to companies evaluating the WSS process.


Arden Hills, MN—Syagrus Systems, a back-end wafer processing services company, has announced that the 3M™ Wafer Support System (WSS) will be featured at Suss MicroTec's "Thin Wafer Processing for 3D TSV Applications" workshop during Semicon West 2009.