Wafer Map Translator Software
Wafer maps are critical tools that allow you to collect, edit, analyze, measure, and visualize physical parameters present on a semiconductor wafer. However, not all foundries, die sorting equipment, and operations use a single unified wafer map format. After purchasing die sorting equipment for your industrial facility, you may find that your wafer maps are not in a format or layout recognized by your new machine.
At Syagrus Systems, we are dedicated to providing high-quality wafer map translator software to convert your data into a format and layout that your die sorter can read. Our wafer map converter software takes care of everything, allowing you to save time, resources, and labor hours previously spent manually entering and modifying wafer map data.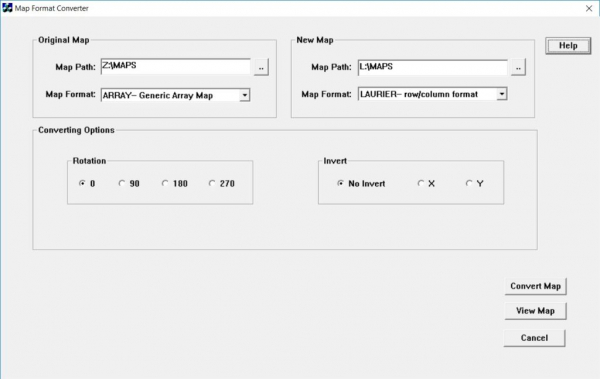 Dependable Wafer Solutions & Wafer Map Converter Services
Syagrus Systems is your go-to source for high-quality wafer services, die sorter machines, and wafer map translator software. In addition to our wafer map converter products, we also offer a wide array of industrial die sorting equipment to help improve your wafer sorting operations. Our inventory includes:
Contact Syagrus Systems to Discuss Your Wafter Map Translator Software Needs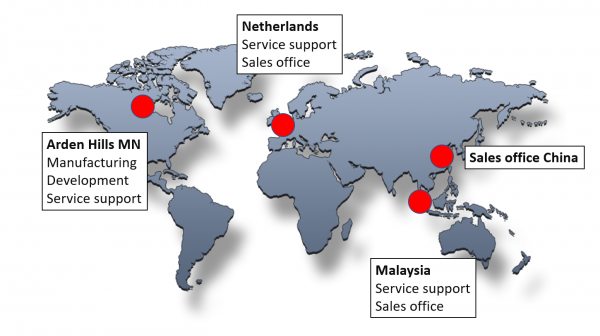 Contact us to learn more about our wafer map translator software. Request a quote when you're ready to get started.