Semiconductor Silicon Wafer Services
Have a Project Coming Up?
Syagrus Systems is one of the industry's leading providers of post-fab, backend processing for silicon wafers used in semiconductor and electronic component manufacturing. With extensive experience and state-of-the-art processing equipment, we deliver superior results. Our available services include: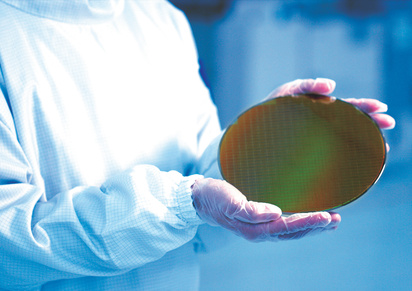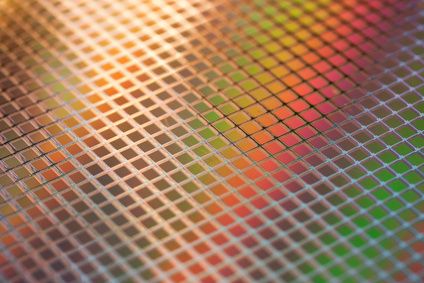 Please see individual service pages for additional information.
Contact Syagrus today to learn more about Wafer Services
Request a Wafer Processing quote, request a SMD Tape & Reel quote, or contact Syagrus Systems for more information on our post fab services.